Sunday, December 4, 2022 - 9am - 5pm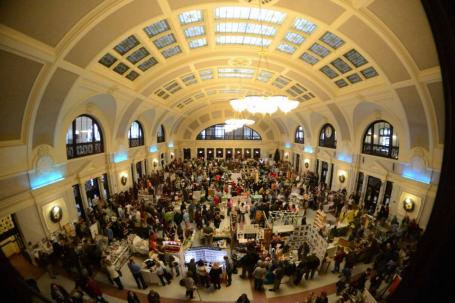 Union Station, 2 Washington Square, Worcester, MA
stART on the Street brings its 15th annual gifting-themed arts and crafts festival to Worcester's Union Station at 2 Washington Square on Sunday, December 4th, 2022 from 9a - 5p. Additional details to be announced.
Artist applications close October 16, 2022 - apply today through the links on the left!
Support your local economy this holiday season, and buy handmade!